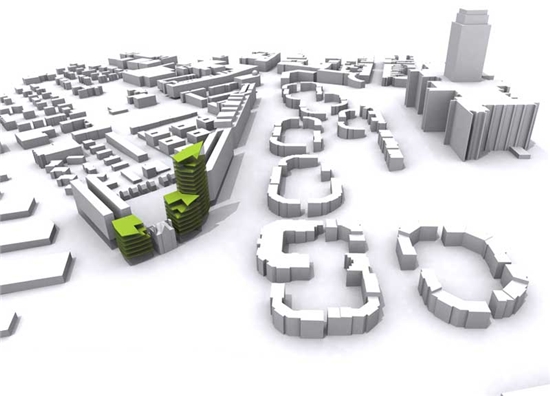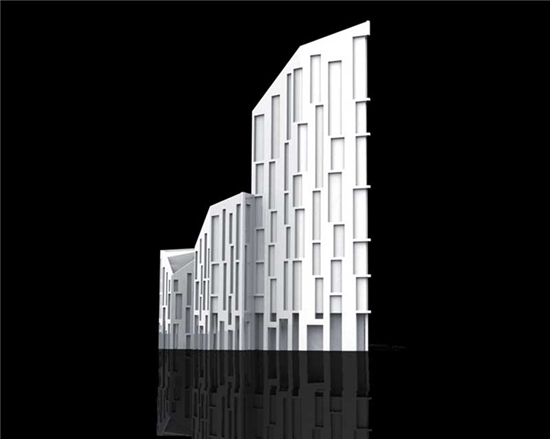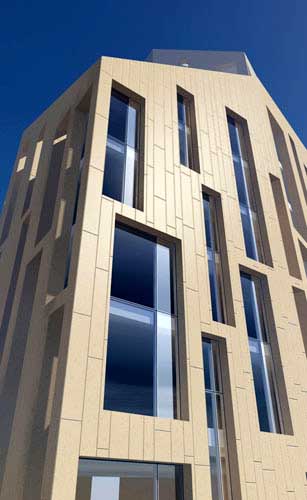 Alison Brooks Architects have designed three buildings for the Tribeca development on Great George Street in Liverpool, UK.
Urban Splash / Architects' Journal Competition
For: young architects
Budget: £500,000
Design: Infobox building, Tribeca development, Liverpool
Launched: Feb 2008
Client: Urban Splash, Liverpool Dept.
Masterplan: Shed KM Architects, Liverpool
Administration: Gerrard O'Donnell Ltd, Widnes
SE: Joule Consulting Engineers, Manchester
M&E: Progressive Services Design Ltd, Wirrel
more..
[출처] 트라이베카 / 알리슨 브룩스 아키텍츠|작성자 아카시아